Červená Barva Press
Červená Barva Press has partnered with Citizen TALES Commons and will host the forthcoming Citizen TALES Journal.
Culture House improves livability in local communities by facilitating the creation of public social infrastructure through the transformation of unused spaces into vibrant places to work, play, and foster connections. CultureHouse is interested in using their space to support the work of Citizen TALES Commons and to explore the role of public space and design in how we understand citizenship and community.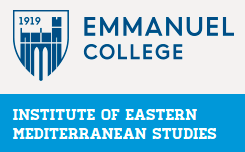 The mission is to promote and support the study of the Eastern Mediterranean and neighboring regions by building on the liberal arts mission of Emmanuel College and leveraging the academic and innovative power of Boston.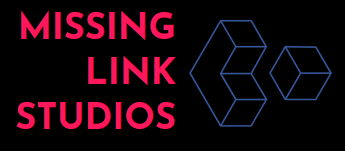 We are passionate about using our creative and intellectual skills for social good, educating the wider public, and making the world safe for human differences.
PalmArt Press is a young international literary press based in Berlin. The focus of the publishing program is literature, poetry, art books and a bibliophile series (Edition Hauser). Not only does PalmArtPress publish translated books from/into either German or English, but it also publishes English books, focusing on the English-reading culture in Germany and Europe.PalmArtPress also houses a gallery, where the exhibitions are usually associated with a new publication; therewith readings and concerts take place in a salon-like atmosphere. The concept of PalmArtPress is to combine different art genres together. The 'Einblattdruck' (broadsheets) project contributes especially to this: The various international writers and artists with their diverse approaches create an interdisciplinary mosaic, a cosmos of images.
Concert Concept & Outreach for Classical Music Festival in the 21st Century
The RHONEFESTIVAL was launched in 2017 in the midst of the Swiss Alps. It is currently planning its third season for 2020. The festival consists of traditional concerts based on specially researched themes and revealing events around the recital as well as reaching out to transdisciplinary and new concepts during open air concerts at 2000 meters above sea level or combining Poetry Slam and the art of song.
Yet this is just the beginning of a long and touching story about the art of song.
Respecting the local audience and their cultural background the Rhonefestival would like to expand its perception of music and to create concepts that are appropriate for its customs of concentration as well as for a larger audience, proving topicality of the art of song within the 21st century. Rhonefestival Director, Franziska Heinzen, partnered with Citizen TALES Commons because she considers it as a think-tank that can encourage the Phonefestival's concepts and can expand its horizons.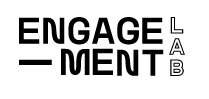 The Engagement Lab at Emerson College is a research-based design lab that is focused on studying and designing media and technology that is reshaping civic life.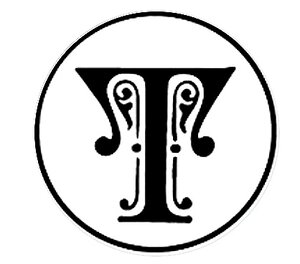 The Treasury, NYC
Its mission is to present, produce, promote, all things good and praiseworthy.